About Us
A Fiber Farm With Heart - and Sheep!
Blaine Fleece and Fiber started in 2015 with the addition of 3 beautiful Icelandic sheep to our already animal-friendly home on 12 acres. Initially, I was looking to buy fleece to process for spinning - and I ended up a shepherdess! We currently have four Icelandics, one Suffolk/Hampshire cross, four Finnsheep, three Finnsheep crosses, one Dorset cross, two Black Welsh Mountain, and one Clun Forest! You can read more about my sheepy adventures here on my blog - find the first page here!

I hope you'll have a look around, and if you're ever in the area, we welcome farm visits! Just reach out through the Contact form here on the website.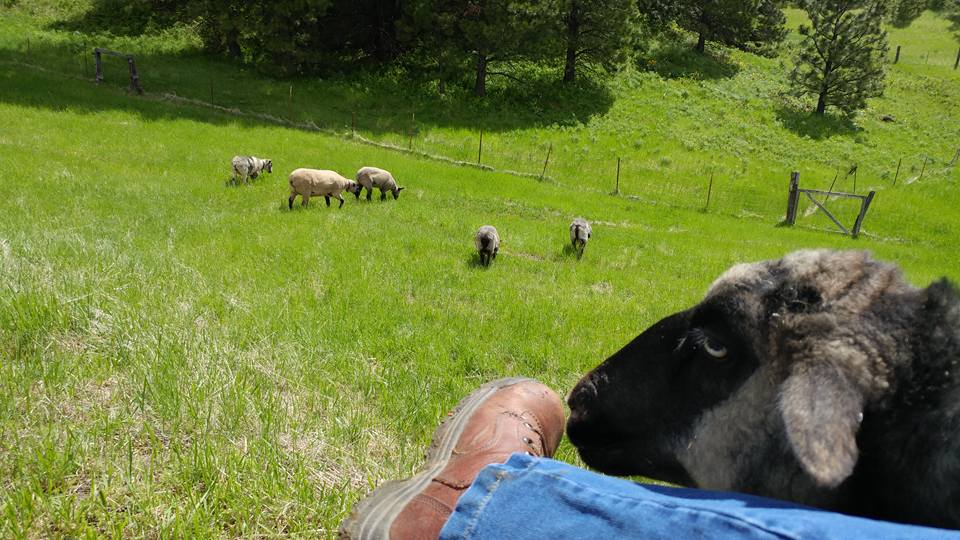 Proud sponsor of the Latah County Fair Sheep and Goat Show!